High Quality Products
All our products are handmade by the best artisans and inspected to ensure 100% satisfaction.
Original Designs
Our designs are created in-house where we select specific raw materials, and brilliant color combinations to manufacture spectacular products
The Perfect Gift
Justin Lamon make wonderful gifts for all special occasions, and all celebratory events. Even if it's a gift to yourself.
Free Shipping
Free shipping on all orders over $100. Products are shipped using next day delivery anywhere in the USA
Diamond Cut Master of Arts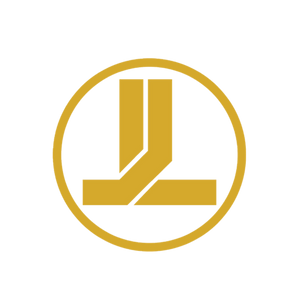 Our most luxurious eyewear frames features specialized diamond cut lenses that first became popular in Europe during the 1990s. Each lens is handmade in United States by our master lens crafters.
Details
Justin Lamon diamond cut lenses are custom made using the highest quality optical lens known as Trivex material. This lens type is extremely durable, lightweight, and scratch resistant. We use high-definition tints that is 100% UVA and UVB protected. Our signature logo is engraved on the lens using a high-graded optical laser, and is filled with acrylic paint before it is cleaned and polished for its brilliant shine.
"We set the standard of excellence through elegant designs using the finest materials."
The Montega frame is my everyday frame. My optician, Mr Eyeglassman in Michigan replaced the lenses to my RX with transition lenses so I can wear them indoors and outside in the sun.

— 

Monique S.
I bought the wine Masters for all my groomsman to match our tuxes for my destination wedding in Mexico last year.

— 

Rick J.
Really nice frame that fit my face

The Justin Lamon quality is A1, and they fit my face and behind my ears perfectly. It's hard to find sunglasses that fit my head. I have no problems with JL at all. I bought the blue Masters my next pair will be the Grey's

— 

Anthony B.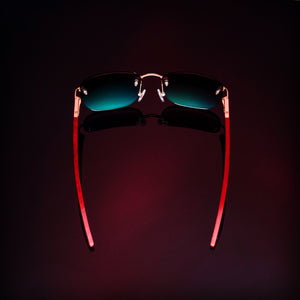 Elegant | Exotic | Exclusive