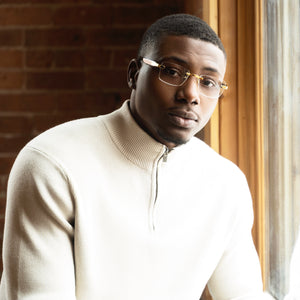 Our Promise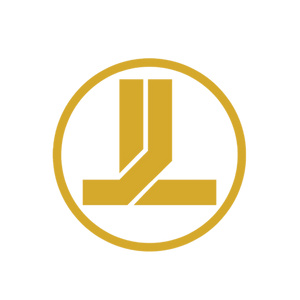 At Justin Lamon, we take pride in crafting exceptional eyewear that exude an air of effortlessness despite the complexity involved in the production process. Behind the scenes, our dedicated team of skilled artisans meticulously combine intricate designs with advanced materials and cutting-edge technology, seamlessly blending engineering and art. The result is a collection of eyewear that effortlessly captures attention, enhancing our clients style and confidence.

Justin Lamon employs a highly selective process, ensuring that only the finest materials are used. Our frames are handcrafted from premium materials like titanium, exotic woods, buffalo horn, other precious metals and genuine diamonds.  To further cater to the discerning taste of our client base we offer bespoke service allowing customers to personalize their eyewear to match their individual style and preference.

To preserve the aura of exclusivity, Justin Lamon maintains a strict production limit, and we operate with the white-glove approach to service our clients, ensuring that each design remains exclusive to a select few.  From us to you, we promise to embody the pinnacle of luxury eyewear, and exquisite fusion of artistry, craftsmanship, and elegance.